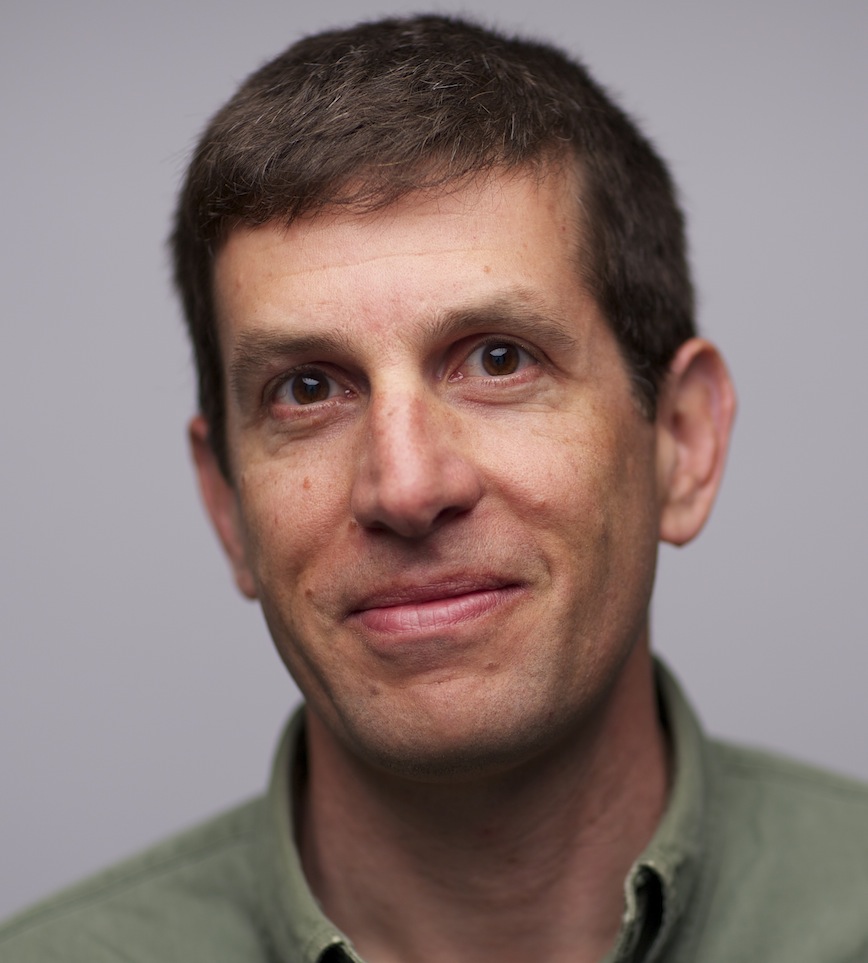 The American Meteorological Society's NYC/Long Island Chapter Seminars at Columbia University, Sponsored by Columbia University's Fu Foundation School of Engineering and Applied Science presents:
"Can we improve hurricane intensity forecasts?"
Greg Hakim
Professor and Chair, Department of Atmospheric Sciences,
College of the Environment, University of Washington
Monday, November 16, 2015
6:30 PM, Davis Auditorium, 412 Schapiro Center
Abstract: Due to the enormous cost to society associated with landfalling hurricanes, substantial investment has been made into improving predictions of the path and intensity of these storms. While forecasts for the storm path have steadily improved, intensity forecasts have not, despite better observations of storms and improved forecast models. Given that decisions to evacuate coastal areas hinge on storm intensity forecasts, resolution of this puzzle is essential. In this talk I will provide a background review of hurricanes, including the elements that go into producing forecasts. I will then present new research into the fundamental limits of predicting hurricane intensity, where one assumes that the forecast models are perfect and observations are unlimited. This new work suggests that the main reason intensity forecasts are not improving is due to the fact that, on average, forecasts are already near the fundamental limit. I will also discuss the properties of certain situations that will allow for improvements in intensity forecasts.
Biography: Greg Hakim is a leading scientist in the areas of predictability and atmospheric dynamics. His research interests include hurricanes, past climates, and polar circulation patterns. Greg is a member of the American Meteorological Society and the America Geophysical Union. He serves as Associate Editor for the Journal of the Atmospheric Sciences, and on the University Corporation for Atmospheric Research's President's Advisory Committee on University Relations, the American Meteorological Society's Committee on Atmosphere-Ocean Fluid Dynamics, and an international expert panel on atmospheric regional modeling and state estimation (TIGGE-LAM). He has undergraduate degrees in Math and Atmospheric Sciences, and a PhD in Atmospheric Science from the University at Albany, State University of NY. After a postdoctoral fellowship in the Advanced Study Program at the National Center for Atmospheric Research, Greg joined the Department of Atmospheric Sciences at the University of Washington in 1999 where he is now Associate Professor.
Hosts: Lorenzo Polvani and Jimmy Booth
No registration required - this is a public event. The seminar will be followed by a food/drink reception.
---
Current American Meteorological Society's NYC/Long Island Chapter Seminar Schedule

AMS NYC/Long Island Chapter Seminar Archive