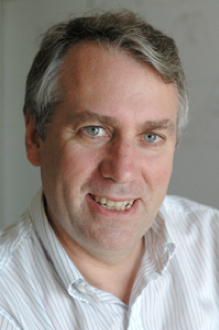 The American Meteorological Society's NYC/Long Island Chapter Seminars at Columbia University, Sponsored by Columbia University's Fu Foundation School of Engineering and Applied Science presents:
Kerry Emanuel
Professor of Atmospheric Science, Massachusetts Institute of Technology
November 15, 2012, 6:30 PM, Davis Auditorium, 4th floor CEPSR
"Assessing Storm Surge Risk at New York City"
Bio: Prof. Emanuel is member of the National Academy of Sciences, and winner of the Carl Gustaf Rossby Research Medal from the American Meteorological Society, its highest honor. He is most well-known for his work on ocean heat and tropical cyclones, and more recently on relating this to climate change. He is currently primarily working on various aspects of moist convection in the atmosphere, and on tropical cyclones. He is interested in fundamental properties of moist convection, including the scaling of convective velocities and the nature of the diurnal cycle of convection over land. His group has developed a promising technique for inferring tropical cyclone activity from coarse-grain output of climate models or re-analyses.
Hosts: Lorenzo Polvani and Philip Orton
---

Current American Meteorological Society's NYC/Long Island Chapter Seminar Schedule